Exploration, wandering in areas outside of what you know and understand, can lead to exciting discoveries, create broader context, and build empathy for others. Begin your journey at Flying Boat Brewing at our half day event.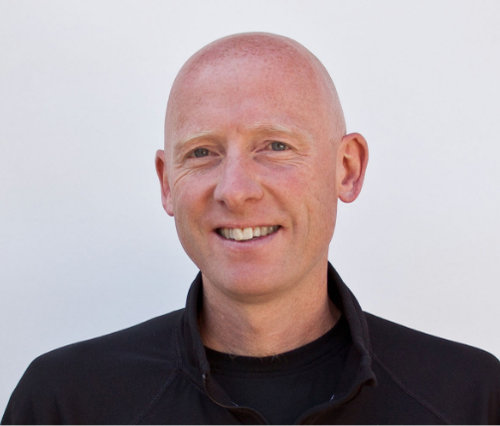 Keynote Speaker: Peter Morville
We're excited to welcome Peter Morville to our 5th annual celebration. Peter is a pioneer of the fields of information architecture and user experience and author of several best-selling books, including his latest: Planning for Everything.
Thank You to our Sponsors